The Future of Healthcare is Data-Driven
The healthcare industry has access to huge volumes and varieties of big and real-time data. These healthcare payers, providers, and the organizations that support them however, often don't have access to big data analytics software that allow them to visually explore, interact with, and extract insights from all that data.
Read the free report, Visualizing the Future of Healthcare Data Analytics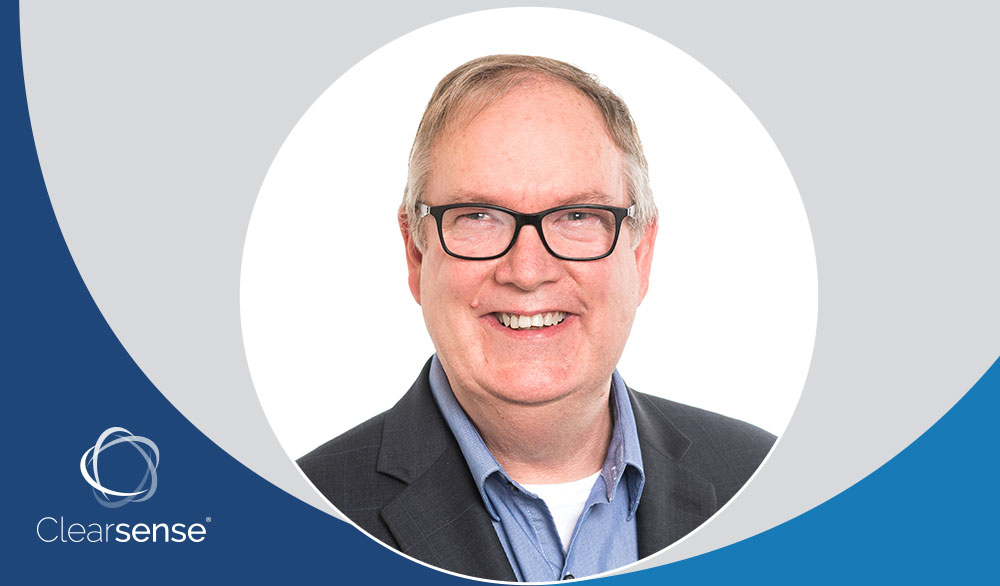 One of the most compelling aspects for big data analytics for healthcare is being able to finally move at a much more rapid pace, which can mean drugs are approved faster, knowledge from medical leaders is shared and lives are saved.

Dr. Charles Boicey MS, RN-BC, Chief Innovation Officer

Clearsense
Big and Complex Healthcare Data
When it comes to big data intelligence, healthcare organizations have the same technology limitations that hamper companies in other industries. Healthcare data is too big, generated too fast, and managed across so many disparate systems that it presents significant technical, economic, and cognitive barriers to achieving data-driven insights.
But in healthcare, these limitations are even harder to overcome. Biological and medical data is very complex, with many deep and meaningful cross relationships. Even many of the cutting-edge BI tools have been built for use cases with inherently simpler data sets.
Accessible and Comprehensive Healthcare Data